SA-MP Team has decided to end support for SA-MP 0.3.DL
This affects all 0.3.DL servers. The lists for 0.3.DL have also been disabled.
We intend to stay open but we are also considering our options at the same time.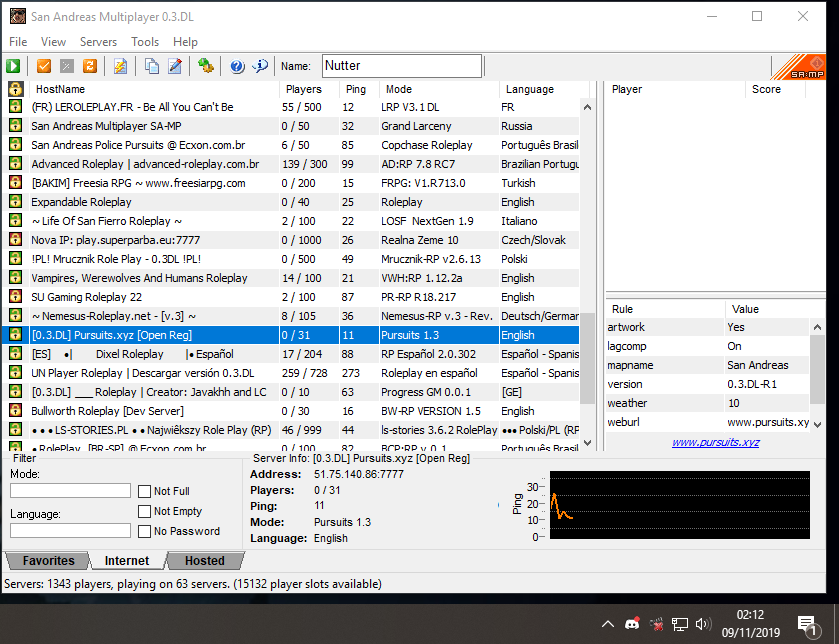 Update: We have managed to replicate the 0.3.DL server lists. More soon.

Proceed to Pursuits.xyz

Our SA-MP server
Our Discord server
This page was first seen on LS-RP.